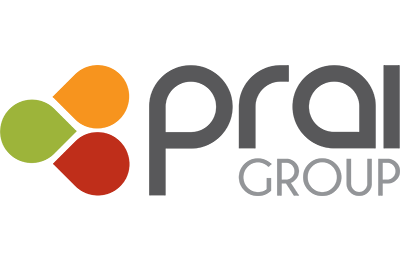 Born from the experience and skills acquired in the field since 1945 by the family Company of the Patierno Brothers, PRAI is a young and dynamic company operating in the field of machinery and spare parts for agriculture and gardening.
Firmly anchored to its culture, values and traditions that have distinguished it since its foundation, PRAI is an innovative company, always careful to improve on processes, marketing, strategy and partnerships, thus becoming the sole distributor of its BRANDS:
Wide range of spare parts and high quality accessories for agriculture and gardening engines and machinery, always and constantly in  expansion.
The most complete and versatile range of diesel / gasoline engines and machines you can find in the market. With its three lines: hobby, semi-professional and professional, able to meet any kind of application requirement.
The range of diesel engines and machines, suitable for any application, both in the agricultural and industrial sectors.